Blog Posts - Public Transportation Budapest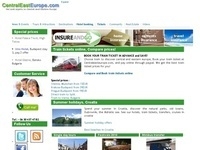 Budapest has a quite good and well connected public transportation system. Not cheap, but it is getting more expensive in 2013. BKK, the service provider of transportation of Budapest released a new spaghetti like map of transportation system of Buda...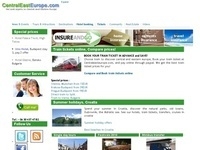 Is sightseeing boat tour too expensive? Than take a scheduled boat on river Danube in Budapest. The boat service operated by the Public Transportation Co. of Budapest (which is a state owned company). Boats are going north to south and back on the Da...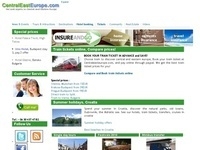 Public transportation company of Budapest is about to start, regular boat service on Danube river, like riverbuses. There will be three routes, each will depart hourly, during peak time. Ticket will be 400HUF per ride. Will be free under 6 and above...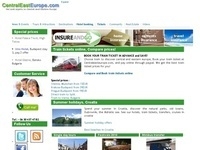 Google maps added new feature Get Directions, which now cover Budapest public transportation system as well. So you are able to plan your route by bus/tram/metro. The positive thing is that you don't have to know exact addresses, you can add li...