Blog Posts - Publisher Ads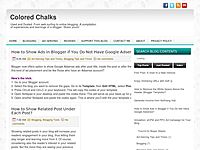 Pop-under ads a BIG no-no for your site? I have read that many bloggers do not encourage using pop-under ads for a blog because it shoo away readers, that it makes your blog rubbish and all those negative things. So, I haven't tried it for more than...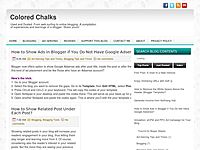 The Google Adsense ads in this blog had suddenly turned gray and dull yesterday. I noticed this change because I had just replaced an image ad with a text link ad to test if it will fare better. I configured the link ad with the default blue and whit...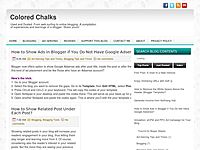 Why Nuffnang?If you are a blogger with readers from the South East Asia, Nuffnang ads is suitable for you. It is Asia-Pacific first and leading blog advertising community. I have been hesitant to try this network before because of the negative review...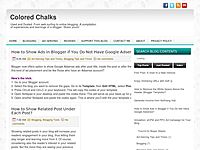 What is Infolinks?Infolinks is an advertsing platform which is engaged in showing campaigns that does not sacrifice the integrity of the website by showing annoying ads in the page.What are the Ad Unit Choices?They offer different ways of monetizing...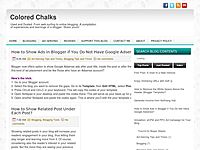 Basically, Smowtion is recommended for new bloggers with few pageviews each month. You can earn from this ad network based on 1000 pageviews and the number of clicks your readers made. Since you are still new in the blogosphere, your pageviews might...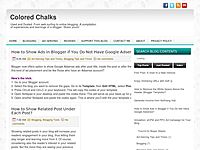 Whenever I go into someone's blog, I noticed the yellow bee in one of their banners saying, "Shrink URLs and get paid!". It caught my attention and clicked a banner. In the past years, I only engage in banner campaigns because it's simple to set-up,...