Blog Posts - Pulau Tunda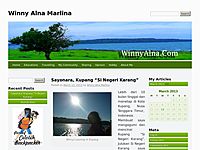 Pengalaman Ngetrip di Pulau Tunda meninggalakan catatan travelling Tunda dengan melihat sunset indah dari Dermaga, snorkeling di Pulau Tunda hingga melihat Lumba-lumba di lautan lepas Hello Travellers! Travelling ke Pulau Tunda edisi Open Trip Pulau...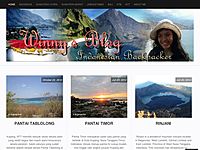 "There are infinite numbers between 0 and 1. There's .1 and .12 and .112 and an infinite collection of others. Of course, there is a bigger infinite set of numbers between 0 and… Baca lebih lanjut →...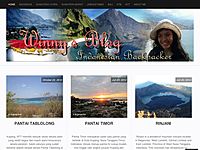 "I've never fooled anyone. I've let people fool themselves. They didn't bother to find out who and what I was. Instead they would invent a character for me. I wouldn't argue with them.… Baca lebih lanjut →...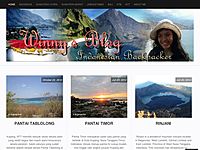 Pulau Tunda has natural beuty. Some activities that you can do in Pulau Tunda snorkeling and diving, Dolphin seeng, fishing and Enjoying Sunset and Sunrise at the Pier Hello World! 21 Juni 2014 yang lalu saya membuka Open… Baca lebih lanju...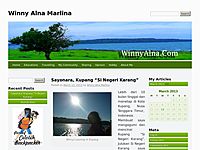 Information About Trip  Pulau Tunda, Serang – Java Price : Rp. 450.00 (All includes starting from Jakarta) Quota : max 30 people, min 15 people Date: 21 June – 22 June 2014 Meeting point: Plaza Slipi Jaya Jakarta Category : Snorkelin...