Blog Posts - Pumpkin Cheesecakes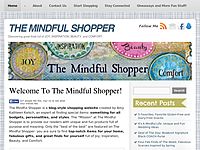 I absolutely adore Fall! Some of my favorite past Mindful Shopper Posts have been about Fall (Strut Your Stuff With These Vibrant Fall Colors, Falling In Love with Fall, and Fall Aboard!). Today I am sharing a few Fabulous Fall Treats including Ap...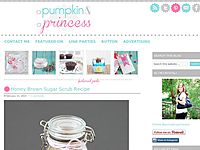 Mini pumpkin cheesecakes topped with homemade whipped cream, pumpkin spice, and pecans.  September..the month leaves start turning vibrant shades of red, yellow, orange and brown. The month where beautiful mums adorn front porches. The month it sta...