Blog Posts - Pumpkin Salad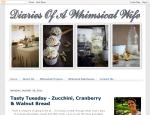 Oh hello there again. Can you believe another weekend has passed by way to quickly and it's already the start of another brand spanking new week? I swear once I wave goodbye to October and we hit November the weeks seems to be put into fast forward m...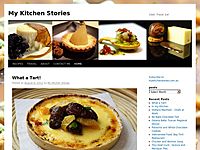 No matter how I try I can't get Skater to like roast potatoes. It probably is a blessing in disguise because I can't resist them. Just the thought of roast potatoes is enough to prompt me to turn on the oven. Instead, a piece of pumpkin f...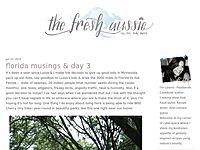 Over the next couple of weeks you're going to be seeing several pumpkin recipes here on my little corner of cyberspace. It's coming up on the season for pumpkins, apples, mandarins, spices & all things warming & comforting. I...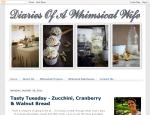 We can't get enough of the outdoors during summer. We spend time pottering around in the veggie patch although it's in a sad state at the moment. Watering plants, weeding, kicking a ball with J.D, pushing him on the swing, playing with him in the san...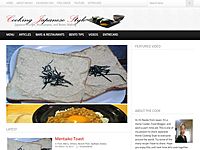 Here's another salad I really like eating, cos I like pumpkin. I have never had this type salad until came to Japan. I think I had it someone... Read More »...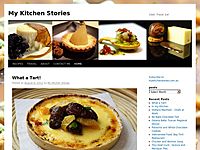 I know that at this time of the year the U.S goes Pumpkin mad. Pumpkin in pies, muffins, pancakes , scones , cookies and pancakes, if you didn't love it you'd be quite sick of it by now, I would imagine. I personally can't get en...
In the last few posts we hinted that we were busy with an adventure or two. Well, we returned home …Continue reading »...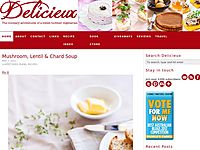 There are few things that I love more than roasted butternut squash. Apart from tomatoes it would have to be one of my favourite vegetables. It's a vegetable I always have on hand, wherever possible. Not only is it absolutely delicious, it's extremel...