Blog Posts - Pumpkin Spice Pancakes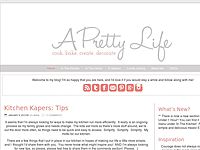 Oh breakfast how do I love thee? I go to bed at night looking forward to breakfast.  Breakfast and coffee.  Seriously, I do!  Especially breakfasts on weekends because they mean pancakes and bacon that I don't have to make.  That's ri...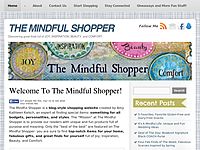 I absolutely adore Fall! Some of my favorite past Mindful Shopper Posts have been about Fall (Strut Your Stuff With These Vibrant Fall Colors, Falling In Love with Fall, and Fall Aboard!). Today I am sharing a few Fabulous Fall Treats including Ap...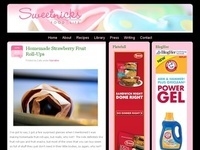 Don't you just want to dive into that?  Without even hearing about it.  The fluffy white cream on the top.  The drizzle of maple syrup dripping down.  That little piece in the front, flipped up and primed for a quick nibble.  The fork at t...