Blog Posts - Purr Prints Of The Heart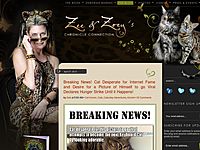 It's almost too hard to comprehend, but my beloved Jazz has been gone nearly three years. He's never left my heart, but recently I've felt him all around me in a very strong sense. I don't know if it's because his Rainbow Bridge anniversary...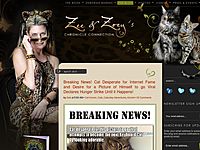 Gratitude. That's the only way I can adequately describe what I felt during my days at the BlogPaws/Cat Writers' Association conference held at the gorgeous and tranquil Sheraton Grand at Wild Horse Pass Spa and Resort in Phoenix last weekend. It...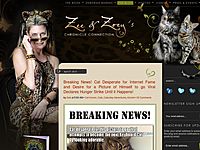 It's almost impossible for me to believe, but I've been blogging for almost 6 years now. It started as an afterthought – I was writing my first book – The Chronicles of Zee & Zoey – A Journey of the Extraordinarily Ordinary and it w...