Blog Posts - Qipao Blog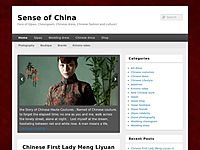 The past and present of Chinese Qipao Couture The transformation of Qipao couture is the condense of Shanghai culture and the history of China. Source: The dress of Banner-womann "The cheongsam is a body-hugging one-piece Chinese dress fo...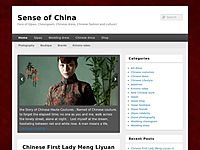 Chinese Cheongsam Couture – Fashon icon of Asian Couture When it comes to Asian Couture, Chinese couture should be taken at first place due to its long history and fashion icon. (when someone say Asian couture, it normally means Chinese Continu...