Blog Posts - Qoo10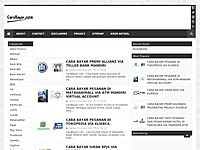 CaraBayar.com - Cara bayar belanja online mudah dan aman tapi sayang nya tidak semua orang tahu dimana belanja online yang mudah dan pasti aman, kenapa carabayar.com bilang aman? karena sudah berbentuk perusahaan ya. kali ini carabayar.com akan berba...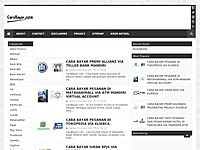 CaraBayar.com - Belanja online (belanja daring) adalah suatu bentuk perdagangan menggunakan perangkat elektronik yang memungkinkan konsumen untuk membeli barang atau jasa dari penjual melalui internet.Cara bayar pada kesempatan ini akan membuat...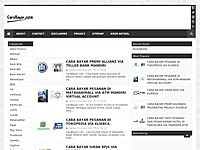 CaraBayar.com - Belanja online kini semakin mudah karena banyak situs E-Commerce di Indonesia, jadi tinggal kamu pilih aja yang menurut kamu system pembayarannya tidak ribet soalnya saya pernah menemukan salah satu marketplace di Indonesia tidak usah...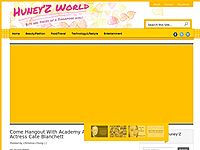 Hi Huneybees, In support of local charity organisation Mercy Relief, Qoo10 has set up a fundraising campaign for the Nepal Earthquake Relief 2015 Fund.From 8 May – 15 June 2015, Qoo10 shoppers can make donations...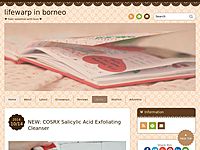 I received this free gift from Cotde Korea about three (3) weeks ago, and I've been using it for about two (2) weeks now. First of all, I would love to thank Cotde Korea for this wonderful gift. It's a wonderful gift indeed. I've never heard about Zy...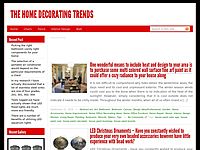 Wall clocks designs ideas – Today, we will certainly look at exactly how ornamental wall surface clocks could offer your space brand-new life and exactly how they could be the best ornamental touch for practically any kind of area. There is som... Still remember my preview post on Gelateria Italia gelato. [I Love Gelateria Italia Forest Berries (Jul 9 2013)] I bought the Qoo10 Deal: Gelateria Italia deal a month ago. Finally had the chance to use it. 255g Grande Cup at only $3.99 (UP $9.90).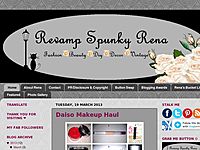 *AdvertorialHAPPY BIRTHDAY Qoo10!Hello Everyone! I am pleased to make the following important information available to you. All good things need to be shared. Now, Qoo10 (online retail store) is celebrating their birt...