Blog Posts - Quadrooter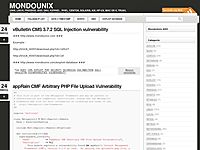 The recent disclosure of a set of vulnerabilities in the Android operating system that could potentially put over 900 million devices at risk may have been patched, but its threat remains. The QuadRooter flaw, discovered by Check Point, could potenti...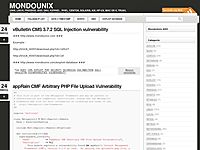 Check Point, azienda israeliana specializzata in prodotti relativi alla sicurezza, è venuta a conoscenza di quattro nuove vulnerabilità Android. In occasione della Def Con 24, una tra le più importanti conferenze sulla sicurezza informatica, tenut...