Blog Posts - Quail Stockists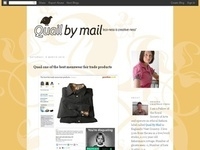 Underjorden, a lovely shop in southern Sweden which specialises in organic, eco, ethical clothing now stocks Quail. Find Quail's organic demin skirts, 1940s shirts, Amelie tops and one of Quail's most successful styles our 3/4 sleeve recycled shirt w...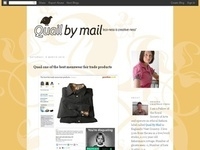 Quail is familiar with knowledgeable Greek shoppers looking to buy eco and ethical fashion via mail order and now a brand new beautiful shop called Mumu has opened up in the seaside city of Ermoupoli on the island of Syros. Mumu is owned and operated...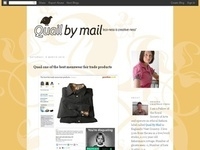 Eco Eco, in England's gorgeous Peak District, is now stocking a variety of organic cotton shirts for men and key pieces from Quail's ladies collection in the village of Hope, Derbyshire. As well as selling other Fairtrade and environmentally consciou...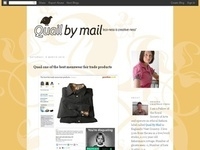 Sand, a new independent clothing shop opening in Wadebridge, Cornwall 1st April 2009 will be stocking Quail's entire collection as well as selling other Fairtrade and environmentally conscious brands of clothing, jewellery and accessories. Sand is ow...