Blog Posts - Quantum Electrodynamics

Circular Reasoning   In his article 'The other side of time' (2000) scientist Victor J. Stenger has written that as per the theory of quantum electrodynamics electron-positron (anti-electron) pairs can appear spontaneously for brief periods of t...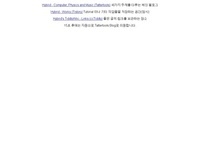 0. 소개예전부터 흥미로운 논문을 하나씩 소개하려고 했었는데, 이제서야 첫 글을 쓰게 됐다. 논문의 목적과 내용을 '아주 아주' 간단하게 소개하는 것인데, 일단은 독특하거나 흥미로운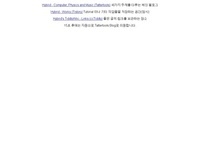 사실 빠져있다고 하기에는 너무 조금 밖에 공부하지 않았지만.... -_-;; 일단은 지금까지는 그렇다..원래 입자 물리를 제대로 공부하고 싶었는데, 난이도가 너무 극악이라 손도 못대고 있었다...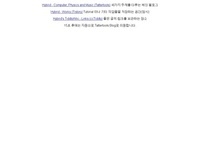 이미지 출처 : Yes24 (링크)원제 - QED : The Strange Theory of Light and Matter번역서 - 일반인을 위한 파인만의 QED 강의저자 - Richard P. Feynman파인만 관련 책은 하나둘씩 계속 해서 사고 있다(블로그 링크)...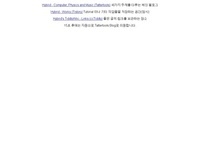 어쩌면 이 책은 5만원을 건 도박이라 할 수 있을지 모르겠다. 솔찍히 제대로 이해하면서 볼 자신이 별로 없다.개인적으로 물리학중에서 가장 관심이 있는 분야는 세 분야다. General Relativity(G.