Blog Posts - Quenelles Top 20 Symbols of Lyon in Photos Today, I have an interesting proposition for you. I would like to show you the main symbols of Lyon. I am sure you know few already very well, maybe even all. I hope Continue reading The post Top 20 Symbols of Lyon in...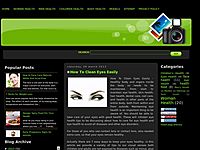 "I'm a 46 years old graphic designer who ten years ago became a cookbook writer. I love low carb and I love food. I love cooking and my passion is to create beautiful cookbooks with the help of my husband who is a photographer. My mission...