Blog Posts - Quick Cleaning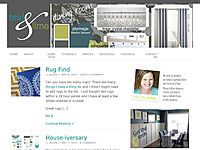 Why is it that keeping a clean home during the holidays seems almost impossible?! Maybe it's because we are inside more now that it's winter… Maybe it's because we've poured all of our productive energy into eating pie...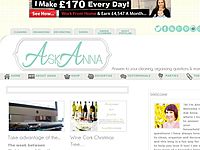 We love the Olympics! Every time the Olympics are on we spend hours glued to the TV, sitting on the edge of our seats, watching, and waiting to see what will unfold. In honor of the upcoming Olympics, I thought it would be fun to hold a little compet...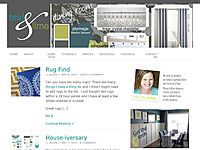 I've struggled my entire life with doing chores. I procrastinate, I protest, I ultimately find something else to do with my time. My husband is no better. So, our house isn't the cleanest. Thankfully, we are generally neat and organized, so it do...