Blog Posts - Quikrdoorstep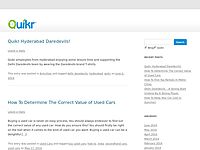 … Continue Reading The post 'Tis The Season To Be Jolly With Quikr appeared first on Quikr Blog.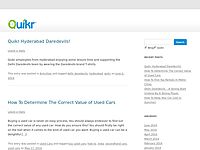 Today, we're introducing a new way to buy and sell pre-owned items. Right from where you are. On your couch. In your kitchen. Or your office. You can avail the benefits of online negotiation, and once you are ready to close the deal, we'll assist...