Blog Posts - Quilling Jewelry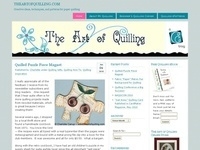 I love quilled jewelry.  It is very popular right now, and rightly so – the look is just lovely.  I wanted to try my hand at making some, but was hesitant due to the fragile nature of paper. I am notoriously hard on my jewelry and all the spray s...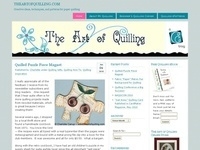 One of the things that I love most about writing this blog is meeting all of the wonderful quillers out there. Over the years, the popularity of this art may ebb and flow, but I have no fear of quilling ever becoming a lost art. There are just too ma...