Blog Posts - Quilling News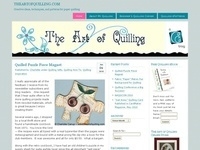 Welcome to the Creative Paper Quilling blog hop.   For those landing here first, I am so pleased to share the news – Annie's Paper Craft (the creative force behind CardMaker Magazine) has just released a new quilling book, Creative Pape...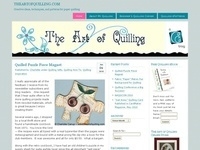 In February I was contacted by a member of Friends of Smyrna Library who had seen my work at the Mable House Christmas House craft show sponsored by the South Cobb Arts Alliance.  She said that they would love to have me exhibit my work in the Smyrn...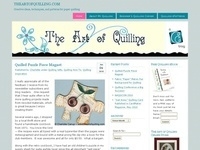 I am so pleased to share with you that another design of mine, "Happy Father's Day", has been published — this time in CardMaker Magazine's May 2012 issue.  (The first Father's Day card was published in May 2010.)...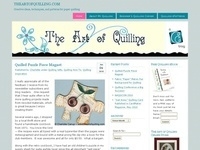 Having your quilled art custom framed can send a quality piece over the top, but it can also be quite expensive, especially if you are framing a piece for a gift or to sell.    Regular off the shelf frames are a much less expensive option, but...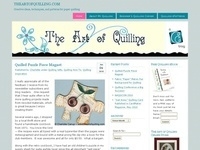 My goodness this year is starting off with a bang.  I received a call from Jackie Hill, Vice President of the Paulding Fine Arts Association, asking if I would come to their January meeting and give a presentation on the Art of Quilling.  You can i...