Blog Posts - Quilling Patterns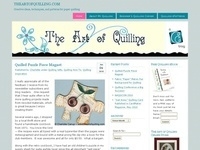 Welcome to the Creative Paper Quilling blog hop.   For those landing here first, I am so pleased to share the news – Annie's Paper Craft (the creative force behind CardMaker Magazine) has just released a new quilling book, Creative Pape...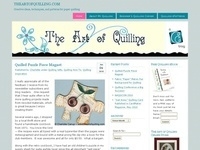 Wrapping Up 2010   The Mable House Christmas Show was a big success!  We had record attendance and record sales.  It warms my heart to know that in these tough economic times, our visitors chose to purchase beautiful handmade gifts from so many ta...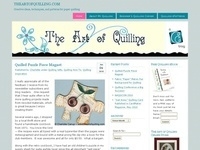 A very dear friend of mine, Sharon Foster (who, incidentally was my very first quilling student), has just opened a working studio in Hiram, Georgia, and has agreed to let me use the space to teach quilling classes.  Since it is a private studio, th...