Blog Posts - Quilling Tips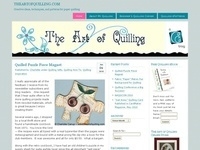 It is so important to keep your hands clean while quilling.  The little bits and pieces of dried glue from your finger tips can make a beautiful piece of quill art look dirty and messy.  You will want to wash and dry your hands constantly as you qu...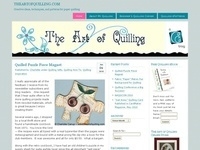 A dear friend of mine, Sharon, recently had a birthday and I wanted to craft her a quilling card to celebrate the occasion. I have a very hard time using border punches and when I saw this lovely strip on the program of a wedding I attended rece...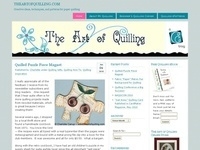 My niece recently graduated from the University of Georgia.  She has always been so complimentary of my quilling that I wanted to make her a special card rather than purchase one off the shelf.    The card turned out to be more of a challenge than...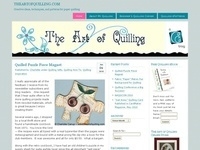 Having your quilled art custom framed can send a quality piece over the top, but it can also be quite expensive, especially if you are framing a piece for a gift or to sell.    Regular off the shelf frames are a much less expensive option, but...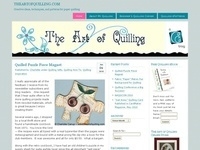 Quilling paper and tools are fairly inexpensive compared to other art supplies, but the extras added to a project can drive up the cost.  If you are making a lot of cards and quilled gifts, here are some tips to help keep the cost of supplies down a...