Blog Posts - Quinceañera Invitations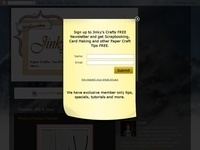 Cream and Black Invitations are so elegant. It is simple, clean and classy. This Mis Quinceanera Exploding Box Invitations are Fully-Customizable. If you are thinking of having a unique or out-of-the-box invitations for your Super Mis Quince. This Ex...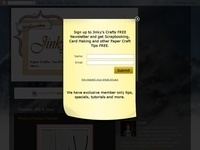 Hi Guys! I know, its been a long time since I have blogged. I miss it! Sometimes life and business gets in the way, but I know I need to spend more time blogging. A bunch of my readers have requested a Fun-Fold Card invitatio...