Blog Posts - Rüsselsheim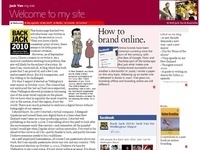 Above: The Holden Commodore SS-V, facing its last year of manufacture. The current wisdom appears to be that when the Holden Commodore VF leaves production in 2017, it'll be replaced by the liftback version of the Opel Insignia B. After all, the on...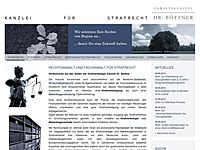 Ein ehemaliges Mitglied der Hells Angels musste sich vor dem Amtsgericht Rüsselsheim verantworten. Vor zwei Jahren hörte das Wiesbadener Landeskriminalamt ein Telefongespräch aus der Rockerszene ab. In dem Gespräch unterhielten sich zwei Mitglied...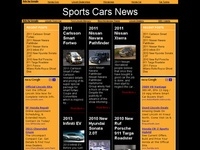 2011 Hyundai Sonata i40 European Market Hyundai has come out with an official announcement on its new D-segment car for Europe, about a week after the first illustrations of the i40 made their way onto the web. The i40, which was known by the codenam...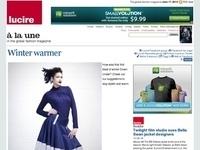 The Opel Insignia has done very well for GM—such a shame it has come while the company is in such deep crisis. It took home the 2008 Car of the Year award from European journalists, as we reported last year. It has also won the ADAC (German Automob...