Blog Posts - Race Pimps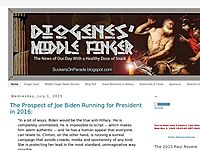 Recently a popular fashion magazine ran an article about hair styles for summer. Depicted in the story was a white girl wearing a hair style that set off the black women on that sewer known as Tumblr, and lit up "Black Twitter" calling out the...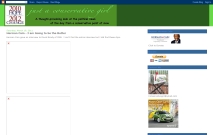 Anthony Stokes was killed in a car crash. He was driving a stolen car and was being chased by police. This normally wouldn't make national news, but Anthony Stokes had health problems that put him in the national spotlight two years ago.