Blog Posts - Rachel Ashwell Shabby Chic Couture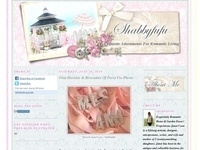 Today I'm sharing my 3 favorite ways to add some visual vavoom in a most romantic way to any room… Let's start with my utmost favorite pretty much 5 minute fix. Can you guess what that might be?... Fresh flowers. Yes I know...what a sho...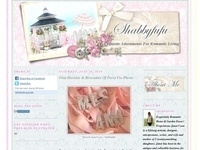 Be prepared for more eye candy from Rachel Ashwell's "The Prairie" today, as my daughter and I were lucky enough to have the place pretty much all to ourselves for snooping around:-). That being said, there were guests staying in all of the lovely co...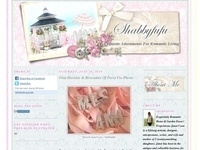 I'm back from Texas and it's been a whirlwind of a week! There was so much on my plate, including a home shoot for publication that I'll share later on once I've had a chance to edit some of the images... One of my stops was the antique show at Roun...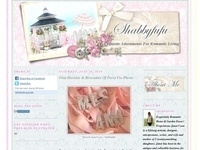 I'm often asked to define my style in terms of decorating and designing and honestly I can only say without question that it is ROMANTIC! I use a lot of vintage and antique elements in my home and also incorporate them into my studio work. Whatever...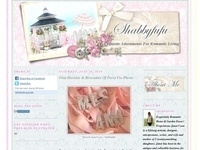 This past weekend (Thurs~Sunday) I spent a wonderful weekend in New York City with a dear friend Tania from the French blog Grange de Charme. It was cold for this girl (me) who has lived in Miami for a very long time...but we had loads of fu...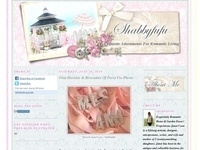 I hope that you had a great Thanksgiving! In my previous post I mentioned that we were up at our beach home for the long weekend and I had the chance to go on a bit of a buying trip for the WEBSITE in addition to everything else going on. I d...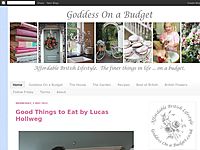 In February I took my three children to The V & A Museum. As we got to the shop I gave them each £10. The speed at which they spent their money was impressive. If it were down to my children we certainly wouldn't be in a recession.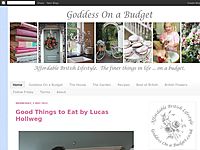 I was actualy going to ignore Mothering Sunday. I am up to my ears writing at the moment, however, something really got my goat .. and so I must write something !I've read three press releases this week that are busy telling people that...