Blog Posts - Rachel Rossano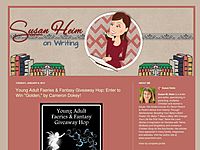 The Crown of AnavreaThe Theodoric Saga Book 1by Rachel RossanoGenre: Historical RomanceIn a time when castles were the strongest…in a place where combat was face to face…Labren was on the run. He hid his true name and he admitted it freely.In a t...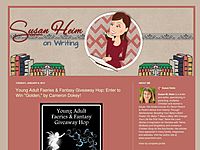 DutyNovels of Rhynan Book 1by Rachel RossanoGenre: Historical RomanceDuty to KingTomas Dyrease, the newly made Earl of Irvaine and the village of Wisenvale, owes his good fortune to his king and the recent civil war. When his benefactor demands Tomas...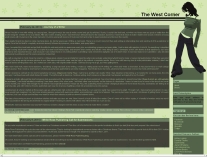 Title: The Mercenary's Marriage Author: Rachel Rossano Publisher: Rachel Rossano Book Description: Trained as a mercenary soldier, Darius was a man of decisive action. He was also a man of compassion. Seeing a young slave woman about to become...