Blog Posts - Racing. Lsr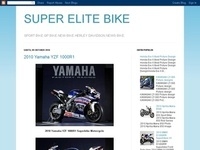 Via: http://kulturakustombrasil.blogspot.com/...
(Actually this one is a "new" picture. It's of the Reelers c.c. out of LA, taken within the last 3 years. AJ Elias commented) Well it has an old vintage look, it fooled me! Well one black and white photo had to find a good place to be posted. Not lik...