Blog Posts - Radical Love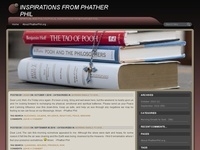 "So then, since we have a great High Priest who has entered heaven, Jesus the Son of God, let us hold firmly to what we believe. This High Priest of ours understands our weaknesses, for he faced all of the same testings we do, yet he did not sin.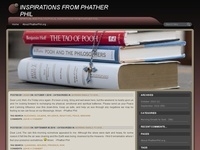 "He also told them a parable: "Can a blind man lead a blind man? Will they not both fall into a pit? A disciple is not above his teacher, but everyone when he is fully trained will be like his teacher. "" – Luke 6:39-40 (NLT) To pr...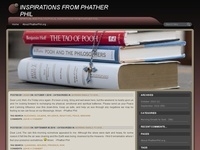 "And he sat down opposite the treasury and watched the people putting money into the offering box. Many rich people put in large sums. And a poor widow came and put in two small copper coins, which make a penny. And he called his disciples to him...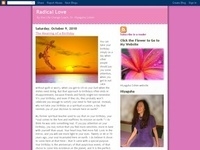 "True love almost always fades, but money stays green forever." That's a quote from the 1957 Cary Grant movie, Kiss Them For Me. Yes, it's a cynical sentiment, but it's also a belief quite prevalent in our world. So many clients say to me t...