Blog Posts - Radio 5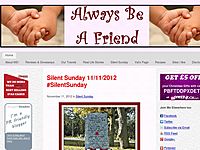 Last night Moseley Cricket Club, Streetsbrook Road, Shirley, Birmingham was chosen to host an evening with the Ashes Roadshow, hosted by Graeme Swann and Mark Chapman. Graeme Swann Ashes Roadshow was a live broadcast in association with BBC 5 Li...
    I have received a media request for a large family to participate in a radio interview with BBC 5 Live.   They are looking for a family who hasn't had any media interest already.  If you have eight or more children and are willi...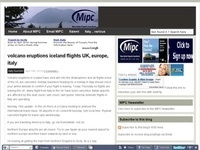 I turned on the BBC Radio 4 Today programme this morning as usual to hear the recorded message "due to rights restrictions this part of the programme is unavailable". Then i tried BBC Radio 5 jsut to check and i get the same message. I am...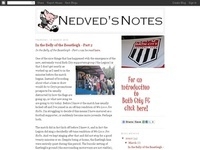 Yesterday was Superbowl Sunday back home. It's practically a national holiday now. When the coverage began here in the UK on the BBC I was still writing my blog post on the Bath City v Dover Athletic match. I managed to get the video to stream online...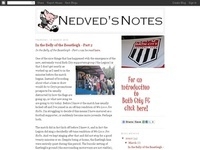 Last night about midnight I was struggling to write my article on Saturday's draw with Bishop's Stortford. As Bath City had thrown away a 2-0 lead at a key point in the season, I was finding it difficult to write something that was truthful without b...