Blog Posts - Raft Cove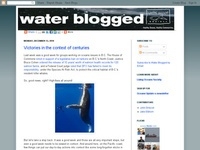 By Carmen PendletonCleaning up the remote beaches of northwest Vancouver Island is an ongoing challenge. This summer the Clear the Coast campaign is focusing on a large expedition to Sea Otter Cove in early August. In addition to this we are also mon...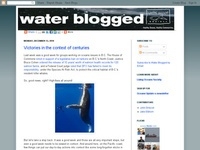 Andrew Mitchell is Living Oceans Society's summer student, working on our Clear the Coast project on Northern Vancouver Island. Since my last blog post, we've made two more trips out to check up on our collector bags. Last week we visited Raft Cove...