Blog Posts - Ramanathan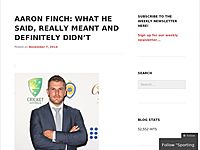 "I want to learn Indian dance. I've seen some interesting moves in the movies. I don't know the names of the movies, but I enjoyed the steps. It would be great to get the help of an instructor. It'll be a fun activity, and I'm looking forward to it.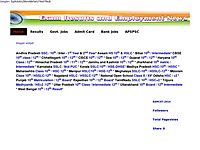 Sania Mirza Dedicates Historic WTA Finals Triumph to "My India"Sania Mirza said winning at the WTA finals was tougher than winning a Grand Slam because players needed to beat all the top doubles teams from the world in a single tournament.Sania's mot...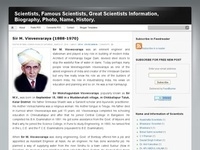 Prof. K R. RamanathanProfessor K R Ramanathan, a scientist with broad outlook was born on February 28, 1893 in kalpathi village in Palghat district of Kerala. His full name was Kalpathi Ramkrishnan Ramanathan. His mother's name was Subbhalakshmi. H...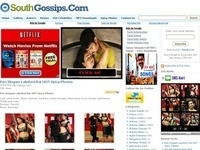 Actor Prasanna-Sneha Wedding Reception Stills...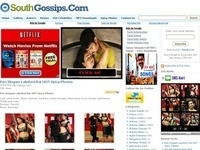 Actor Prasanna-Sneha Wedding Reception Stills...
My Village - Arangotukara/Ezhumangad I was born in father's house Chakkali Puthan Madham in Arangotukara/Ezhumangad village, in Thrissur District of Kerala State in India, on 20.6.1939. Up to upper primary (7th Standard) studied in the school of the...