Blog Posts - Ramon's Homestay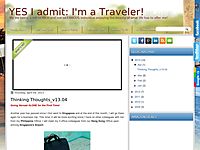 There aren't much pension houses, guest houses, homestays, and inns in Batad, Banaue, Ifugao and choosing a place to stay will only give you few options. Batad is a small village comprised only by few thousands of locals, and it is roughly an hou...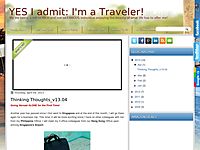 Visiting Batad, in the mountainous Municipality of Banaue, Province of Ifugao, is a living proof that Philippines is still one of the best places in the world, deserving to be on every tourist's travel getaway list. Where comfort is already met w...