Blog Posts - Random News Stories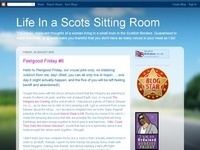 Dear readers, do you remember a previous post, Freaky Trees, where I lamented the fact that here was a news story where not one of the reports had seized the perfect chance to make puns all the way through their story? Well, here's another...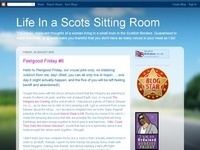 During a brief interlude at the weekend when I had actually managed to prise myself away from my computer, I read an article in The Sunday Post (Scotland's newspaper of choice, apparently), about Ghostly Trees. Unfortunately, The Sunday Post is yet...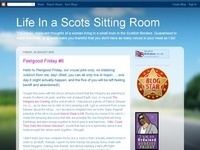 It amazes me how many stories I hear on the radio news that don't make it to television news. It's such a shame, as the stories that get missed out on television are often the ones that I think are the best. Okay, so we need updates on what the gov...