Blog Posts - Random Thoughts And Ideas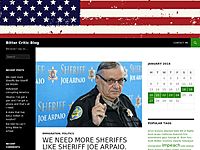 Be smart and do not buy this thing. For the "smart" gun to work you have to wear a special watch and enter a pin. But think about this.. You are in bed, you hear someone in your house right outside your bedroom door. You grab your watch,...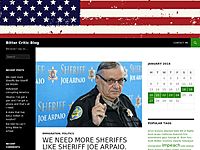 "The school board voted unanimously Monday to request the 5-mill tax increase from the state for its preliminary $25.49 million operating budget for the 2014-15 school year. The owner of a home assessed at $50,000 would pay an additional $62.50...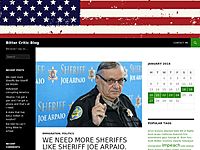 So some "famous" guy chooses to do drugs and over doses and dies. It makes the major news. Everyone is talking about how sad it is and other crap. This guy chose to do drugs. Why feel sorry for him? He had a choice to not do illegal drugs...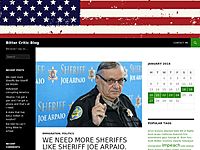 These two sexually suggestive ads were approved and played during the Super Bowl. Dannon Oikos Greek Yogurt – The Spill Butterfinger Cups Big Game Commercial 2014 But this ad was banned by the NFL: Banned Daniel Defense Super Bowl Commercial An...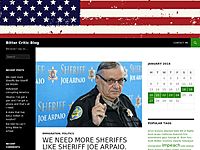 Instead of looking for new chemicals to put a murderer to death and costing tax payers tons of money just bring back the firing squad. Having 5 guards, 4 bullets, and one blank has to be way cheaper. The guards are already getting paid so that'...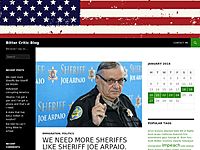 The list of gay, pro-liberal, anti-American, anti-common sense, and pro-communist movies and celebrities is long. Anyone that stars in or helps produce these pieces of filth need to be locked up as being a part of destroying this country. When a male...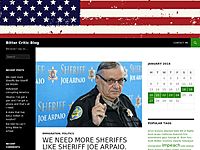 This city has to be 99% drug users, drunks, lazy, and just plain stupid morons. Where I work we have 4 trash cans outside. It has been windy so we moved the two from out in the lot over next to the one that is right outside the door. People cleaned o...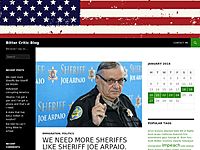 Here is how I would bring this country back around to being number 1 again. I would pull all of our military from overseas. I would stop all foreign aid. Kids and young adults would have a choice at 18 and out of k-12 schooling. Either signup for the...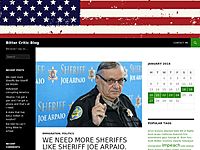 Well I was talked into starting a blog by my G+ friend Braden. So here it is. I will be making changes to the design over the next few days.