Blog Posts - Ranger Texture Paste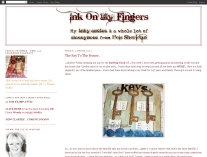 Goooodly Morning Stampers and a very happy Sunday to you all! Thanks for your entries into the last challenge... it was nice to see some new peeps entering too, so thank you! This week is a nice easy theme... just use the word IMAG...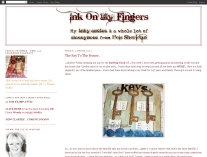 ...indeedily it has! What with one thing and another, my poor old blog has been neglected but hopefully things are starting to gain some equilibrium now and I can start to get back to normal service. Thank you for thinking of me and...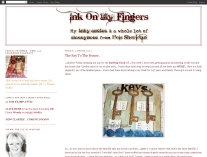 ...I've been having a little play with a few "leftovers" that have been lurking on my desk and popped a quick tag together. The base of the tag came from a demo thingy I did a few weeks ago - Ranger's gorgeous Texture Paste through Tim's Flouri...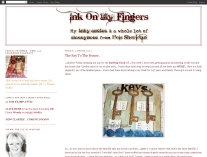 Oh! La! La! And... thrice! Have you seen Tim's latest tag of 2015? CLICK HERE to be whisked off on the back of a giant blending tool to visit his blog and see the gorgeousness he has created... I think, dare I say it, that this is my fave...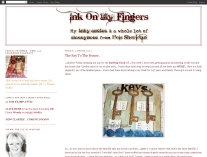 Cor blimey, blink and it is Wednesday already! Anyways... a super speedy post to let you know that I will be demo-ing at the NEC tomorrow and Friday for Craft Obsessions which is Stand E20. How fab.... I am going to playing with all...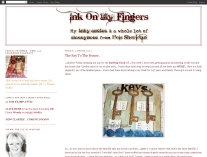 Goooodly Morning Stampers and a very happy Indian Summer Sunday to you all! Thank you all for your fabby entries to last weeks rosey challenge - it was great to see all the different roses you used. The theme this week is ADD SOME SHADI...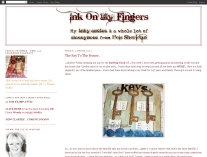 Gooooodly Morning to all you Compendium-ers! Today sees the start of a brand new Compendium of Curiosities 3 Challenge. To see all the details on how to join in with the challenge, CLICK HERE. Also, if you pop across to Linda's bl...