Blog Posts - Rape Survivors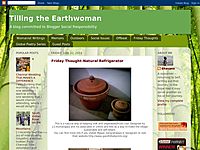 It is not only about two little girls gangraped in Delhi. It is about the little girls, the older girls, the vulnerable boys, the women of all ages being raped everyday, every week all over the country. Raped or gangraped. Some with visible injuries...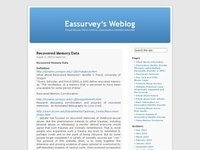 How the Steubenville case exposes the cruelty faced by rape survivors A sexual assault occurs every two minutes in the US, but here is a rare spotlight on how the justice system handles rape charges THIRTY-TWO years ago, when I was 17 and...