Blog Posts - Rare Breeds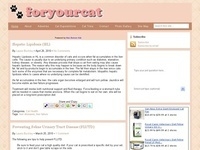 The California Spangled Cat was the result of a 10 year breeding program which was started in 1971 by a Hollywood scriptwriter and a leading cat geneticist. The program took in Siamese, Angoras, Manx, and a number of non-pedigree domestic cats along...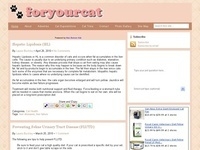 The Egyptian Mau is an ancient breed of cat that some experts believe are the descendants of the wild African cats that appeared in ancient Egyptian artwork. If you're rating how exotic cats are on a scale from 1 to 10, the Egyptian Mau would b...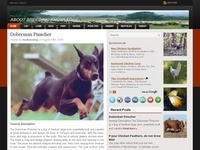 It's the time of year when people are thinking "turkey." So, this is a good time to compare six heritage breeds of turkeys that we raise. We have been raising heritage turkeys for quite a few years now. It started with a pair of Midget Whites;...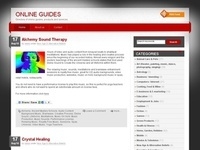 The Essential Beginners Guide To Raising Geese. If you have any interest at all in getting a goose… and ifRead the Rest...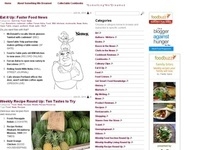 Fresh off the boat: Tuna or not-tuna: More questions for sushi eaters (ETHICUREAN) Shopping Cart Art (CITY FOOD) The Way We Ate: The Ichthyophagous Club (NY TIMES) Food Lovers Discover The Joys Of Aleppo – AUDIO (NPR) Spirits: The indescribab...