Blog Posts - Read-the-rest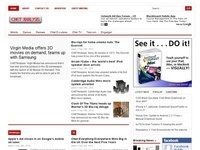 Exo Labs Model 2 Camera attached to a light microscope Exo Labs Exo Labs Model 2 Camera The Model 2 camera attaches to any standard microscope and captures high-res images of the field of view.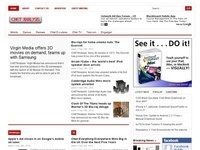 A glimpse into the world's largest smog chamber. Courtesy University of California, Riverside It's not easy to make a cloud indoors, but students at the University of California, Riverside are certainly trying.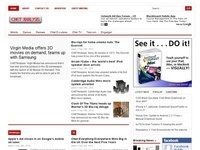 Myfawny Williams studied the genetics of Themeda triandra, a type of grass native to Africa. Courtesy Julia Wood In 1946, my mother, Myfanwy, was 16 and going to school in Cape Town, South Africa, when she wrote a letter to Albert Einstein that cha...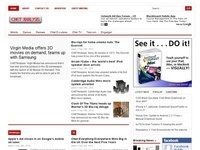 What's in your water? Data Visualization by Katie Peek; Pharmaceuticals data from Mitchell S...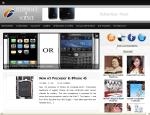 Business groups raised alarms Thursday about a provision in the recently enacted government spending bill that makes it harder for some federal agencies to buy technology made in China. Original source:  U.S. Tech Giants Speak Up for China – A...