Blog Posts - Real Fur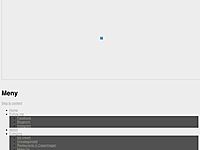 Jeg måtte nesten kjøpe litt stæsj til det nye Olympus kameraet jeg vant. Kjøpte en skulderrem, linsedeksel og en halvtaske. Lurte litt på å kjøpe brunt, men jeg elsker svart, så da tok jeg det isteden.  Svart passer… Mer...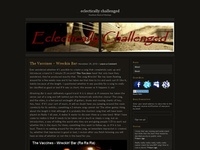 Having previously written an Introducing piece on Real Fur it seems only right that I present you with their new song as well. Their second single The Fool will be released October 24th and is just as infectious as their debut offering Animal. ItR...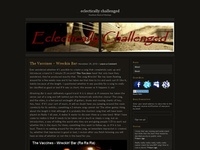 I seem to be getting a bit lax at writing Introducing features but I promise today's band is worth the wait. Real Fur are a trio from London whose highly infectious electro pop offerings are guaranteed to make you smile. The band are no strange...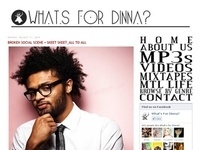 When it comes to Club Cheval's Panteros666, we are used to some grotesque (in a good way) hard beats that remind us of tracks we could've composed when we were kids, playing with synthetic slime, giant super balls and Bowser...