Blog Posts - Really Cool Stuff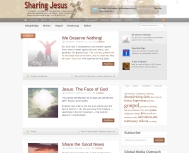 I was getting anxious; it must have been the tenth time I had looked at my watch. The minutes ticked by. In my mind I was desperately trying to hold back time, but, the... The post We've Missed the Flight! appeared first on .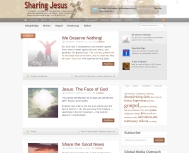 Usually in the morning I like to go for a cycle ride before the day gets going and I get stuck into writing.My day starts early around 5am, especially in summer when it is... The post On yer' Bike appeared first on .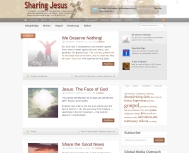 Hello, my name is Emma. I live in Cumbria. In 1995 I had an awesome dream. I had only been a Christian for a few years, and in my dream I was taken... The post City of Light and Song appeared first on .