Blog Posts - Rebel T1i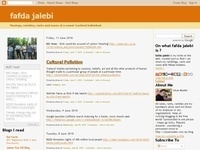 Wingardium Leviosa is the levitation spell – the spell that makes things fly/hover. Most Harry Potter fans would swear by it. Here, this spell has a different connotation –  photographs of floating people. Inspired by the Japanese yowayo...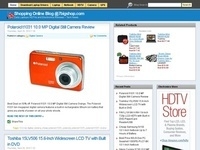 Review Canon's new EOS Rebel T1i is packed with features, both refined and new. In addition to its admirable performance with an all-new 15.1 Megapixel Canon CMOS sensor, DIGIC 4 Image Processor, a 3.0-inch Clear View LCD with anti-reflective and s...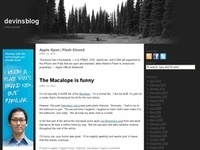 I recently spoiled myself and bought myself one of these babies: Needless to say… I'm loving it.  Will be posting pics soon…...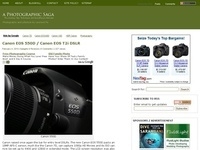 The New Canon EOS 500D Canon has unveiled a new upper entry level camera, the Canon EOS 500D also known as the Canon Digital Rebel T1i, replacing the older Canon 450D model. It has a whooping 15.1 megapixel APS-C CMOS sensor. Just like the Canon 5D m...