Blog Posts - Recip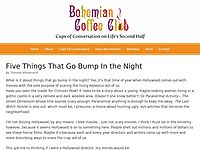 My husband and I were lucky enough to spend some time at Pelican Hill Resort a few weeks ago with our very dear friends Larry and Cyndie.  Lucky for us, they enjoy cooking.  (They cook.  We do the dishes!) Larry got his garlic on, chopping away a...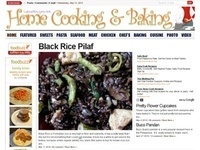 One of  my favorite Classic Filipino dish from childhood up to now.  It's so simple and so easy to make and yet so delicious.  My kids eat really well whenever I cook this, unfortunately that is also true for me and my husband -bad news for...
Today I'm trying to finish my grocery shopping and all the planning for our Thanksgiving feast. I'll start cooking tomorrow! In case you're looking for some good additions for your Thanksgiving dinner, here are some recipes you might enjo...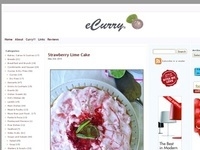 Texas heat has mellowed down to what I call the best time of the year. The skies are blue. We have had a few good splashes of rain, all of which should have happened in spring and we have now what the pretty summer should be like. ...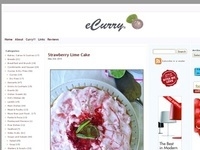 I got introduced to quinoa a couple of years back and have never looked back since then. I have never met a more versatile ingredient.     The seeds have taken a permanent place in my pantry and now I  know why they have b...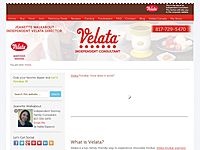 Looking for unique ways to use a Velata fondue warmer? Watch this easy to follow video to make another delicious Velata Recipe. These tasty treats are sure to be a huge hit at your next gathering! You can also bundle up a few of these, wrap them in c...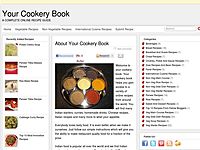 Malai Chicken Tikka is cheesy and creamy grilled chicken. Chicken Malai Tikka also known as Murgh Malai Tikka, Murg Malai Tikka Kabab, etc… Cooking Time: Appr. 25 Minutes Serves: 3-4 People Ingredients: 3 medium size chicken breasts ½ cup Mozzarel...

Yikes! I have been baking like a fiend, but too darned busy to log it all! Life is crazy, but in all the good ways, and has been filled with sweet treats these last few months. I will take myself off of hiatus status in style, and s...