Blog Posts - Recipes With Beans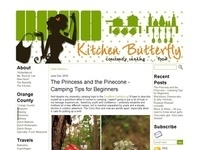 And yes, all thanks to Saratu who suggested it. It is delicious. The Akara end up texturally different from those without the peanut butter – they had more of a crunch, more of a crunchy crust. It was yum! With my batch of okwu-oji not yet slai...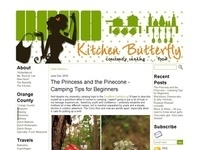 Beans features in many Good Friday menus…and so… I grew up having stewed beans on Wednesdays and Fridays, a tradition I haven't been able to sustain in adulthood :). Regardless, here are 8 recipes to help you on your Good Friway. Ak...