Blog Posts - Recovering Perfectionist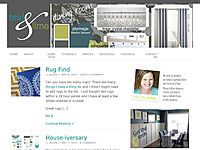 Perfectionism is an ailment I know all too well. I don't remember a time when I didn't put undo pressure on myself in every area of my life. As I've grown, I started to see perfectionism for what it really is…fear. The fear of...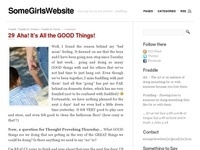 It's true… I do my best thinking in the shower and since I've been hunkered down under a blanket next to a box of kleenexes since Thursday afternoon I've not done much thinking (or showering… gross). Anyway, I'm ba...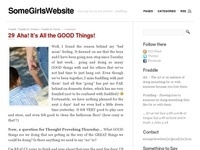 I realized the other day that I talk to myself… not a crazy kind of talk to myself (at least I don't think it is), but a deep inner voice kind of talk to myself… a really mean, deep inner voice. Let me tell you how I noticed it̷...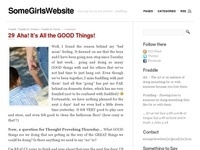 So, I woke up with 2 God whispered thoughts this morning… I was having a bad dream about someone and was woken up with the thought, "She's good enough… She's nice… Be kind to her." Then the second thought was...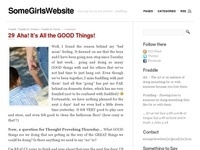 I have a confession to make… I've not been very good at fraddling with my children and family lately. I've been too obsessed with my blog (see more about my tendency toward perfectionism here). I'm going to do better starting...