Blog Posts - Recruitment Tips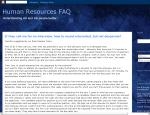 The replies I received for my previous article "10 Things Recruiters (Me Included) Hate about Candidates" inspired me to write about the people in the other team – the candidates who have their likes and dislikes also. I must admit I have been...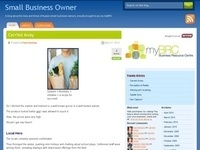 Today we welcome Leone Noone to the Small Business Owner blog. Leon helps managers in small-medium business to improve on-job staff performance without training courses. Leon once told me that some people think his thoughts are unconventional, and as...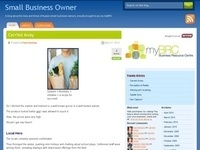 ((( TRANSMITTING )))   Just when you think it's safe to get back to business, one of your gun staff leaves. This has happened to Andrew Preston. You'v...