Blog Posts - Recycled Upcycled Quilling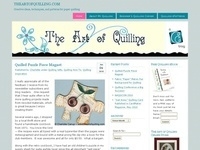 Looking for quilling inspiration?  Why not upcycle old gift enclosure cards into new cards for friends and family? Last fall I spent a lovely day with my friend stopping at yard sales and thrift stores.  At one very unique shop in downtown Villa Ri...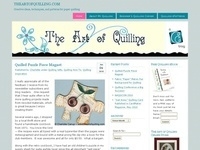 A dear friend of mine, Sharon, recently had a birthday and I wanted to craft her a quilling card to celebrate the occasion. I have a very hard time using border punches and when I saw this lovely strip on the program of a wedding I attended rece...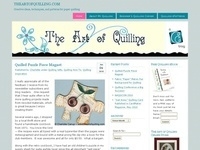 Feeling sweet, sexy, or playfully punny?  Then one of these quilled Valentine's Day cards is right for you. Archiver's has been advertising a card workshop making Itty Bitty Valentines that are 3-in x 3-in.  They looked so cute I decided to cha...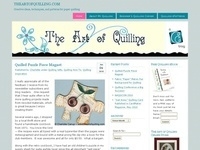 Here is a delightful card that uses an empty ribbon spool as the card base.  A message strip is attached to the core, wound around the spool, and secured with a piece of ribbon tied into a bow.  The lucky recipient then unties the bow to unroll...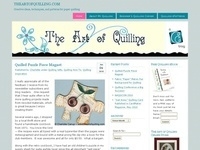 I was wandering around my local Jo-Ann recently, and I do mean wandering — they have totally changed the layout of the store, moving the merchandise and shelving.  The entire store is now different.    I managed to find the scrapbook departm...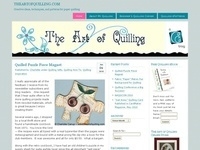 A while ago, I saw a window tag at the scrapbook store that held confetti.  The tag was made from two pieces of card stock with a clear plastic window sandwiched in between.  As I examined the piece, I wondered if it would work with quilling and fi...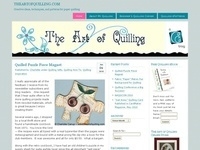 I really appreciate all of the feedback I receive from my newsletter subscribers and blog readers.   One request that I hear quite often is for more quilling projects made from recycled materials, which is great because I enjoy creating them!   Se...