Blog Posts - Red Cats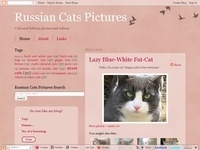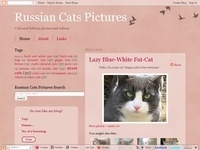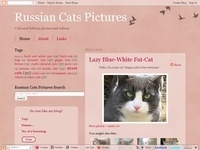 The first slice of cake. More photos — next 7 days!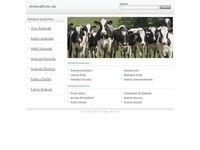 Send this picture as an ecard I just love this mirror, it makes me look so skinny.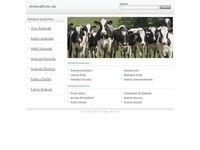 Send this picture as an ecard And then I kicked him one in the jaws, his tongue was out! YA damsels, I am that good! By the way, are you in heat or I'm wasting my tells for nothing?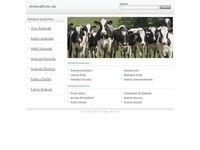 Send this picture as an ecard And that's the pawed way a cat smokes.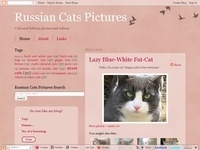 He lives on a bus stop and he's happy… Let me introduce to you OPTIMISTIC CAT!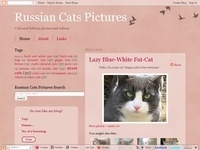 Ha! I can come to you as close as possible. And I'm not afraid of your camera and your white cat! Although… maybe I must go outside… In that basement window…...
Yes, I know this week features Full Figured Fashion Week. I'm looking forward to seeing what my fellow plus bloggers post. I am unable to attend the festivities. I also think this is why there's not much to offer in terms of new stuff tod...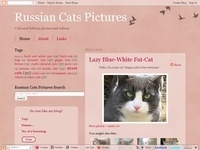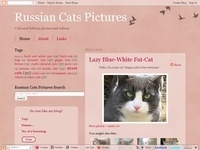 I shifted from a place just for something meaningful… Oh, what have you got there? A cheeseburger?