Blog Posts - Red Onions
I know we are not even half way through the year yet but I have found my go-to ingredient already for 2016 and it's just come onto the market via Clearspring.  It is an Umami paste flavoured with chilli or ginger. During an event they...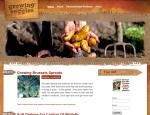 Cancer is a killer, which is why it stands to reason we should be embracing every possible way to beat it. Millions of people die from cancer and cancer-related diseases every year; many more spend years fighting it. But the good news is that some ve...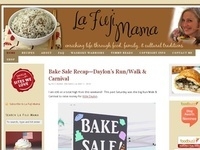 Bob's Dagwood Steak Sandwich Makes 4 sandwiches 12 ounces boneless thin-cut beef sirloin tip steak, cut into 4 steaks Salt and pepper 3 ounces sliced pancetta 1 medium red onion, sliced in thin rings 1/4 cup Mezzetta Peperoncini & Feta Sand...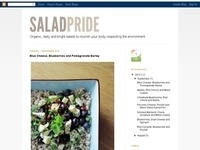 Grain week: recipe n.6. Roasted aubergine, roasted red onion, basil, pine nuts, barley.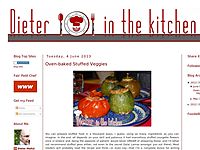 A Malaysian friend came to visit us in Paris a few days ago (we miss you by the way, hun!), and she strongly suggested I try and prepare a Malaysian dish. Unfortunately, I wasn't able to find the main ingredients for the particular recipe she gave...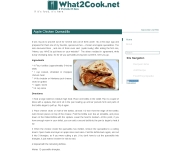 Recipe: Country Potato Salad Summary: Looking for a tasty, low calorie potato salad recipe to take to a Memorial Day BBQ this year? Try this healthier version of a popular Southern recipe for Country Potato Salad, and enjoy the flavors you love witho...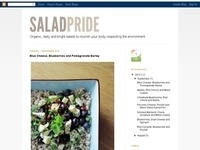 tomatoes, chilli peppers, red onions, capers, new potatoes,...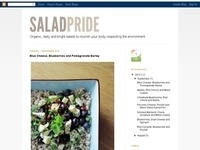 More Data here Ingredient serving 1: 100gr of New Potatoes steamed for 10/15 minutes then let to cool down 50 gr of Green Beans steamed for 10/15 minutes then let to cool down Cherry Tomatoes 100gr A handful of Black olives pitted 1 very small red on...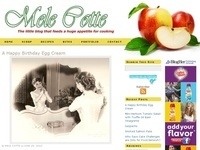 alimentazione sana/healthy eating For this year's round up of healthy, cancer-fighting recipes, I would like to begin with a visual that should resonate with all of you… Renoir: Le Dejeuner de Canotiers Renoir knew how to draw us toward h...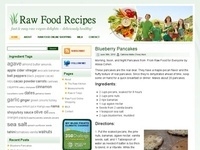 recipe by VEGA Ingredients: SALAD 4 cups arugala 1 cup sunflower sprouts 1 pear, sliced 1/2 cup SaviSeed – Karmalized 1/2 red online, sliced DRESSING 1/2 cup extra virgin olive oil 1/4 cup balsamic vinegar 1 tbsp Vega Shake & Go Smoothie ...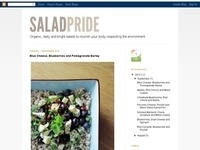 Ingredients for 1: Half Shaved raw parsnip 100gr A handful of raisins A handful of walnuts 1 small raw red onion Kale 50gr steamed for 2-5 minutes Dressing: Extra virgin olive oil, balsamic vinegar, Salt and pepper. -------------------------------...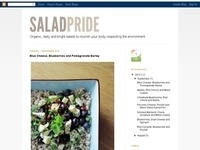 Ingredients for 1: 3 Jerusalem Artichokes cut into pieces, then pan fried it with a dash of olive oil till tender A handful of pinenuts (2tbs) 100 gr of wild rice 1 small raw red onion finely chopped Dressing: Balsamic Vinegar, Salt and pepper, Ext...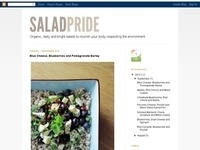 Ingredients for 1: A handful of Artichoke hearts in Extra virgin olive oil Rocket (arugula) 50gr Wholegrain Fusilli pasta 100gr 1/2 small red onion finely chopped Dressing: Smoked Chilli, Salt and pepper, Extra virgin olive oil, balsamic vinegar.