Blog Posts - Red Rocket Coffee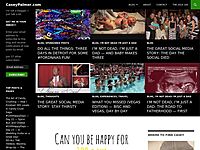 Ladies and gentlemen, friends of all ages, sorry for the unexpected lull in activity lately — the site spent the last couple of days overcoming technical woes, which kept me well occupied until we got back to 100%. With that drama sorted, I'...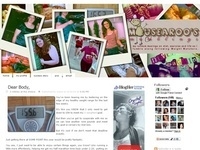 …first you cry and tweet about it. Then you apparently make soup. My regular Saturday routine is to get up, go to the gym, and then go grocery shopping. But since I've felt like a giant bag o'arse lately and have had the strangest calf cramps,...