Blog Posts - Red Shield Appeal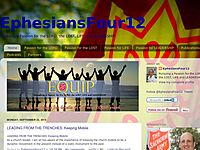 Dear Officer Kids (OK's),During and after the Red Shield Appeal a lot of people will be thanked for volunteering their time to collect for The Salvation Army. While we appreciate and value the contribution of Corps and Community members, I want...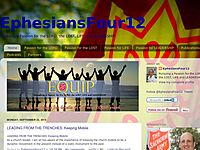 Which image do you most associate with The Salvation Army? Do you see The Salvation Army as a movement of prayer who are on their knees "praying in the Spirit on all occasions with all kinds of prayers and requests"? (Ephesians 6:18) orDo...