Blog Posts - Red-blend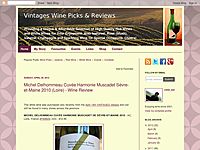 The first day of my 2-day visit to Niagara for the annual Grape & Wine Festival was on September 17. We visited 4 wineries on this day, two in Twenty Valley and two in Niagara-on-the-Lake.Our first stop was at Magnotta Winery to whet our appetite...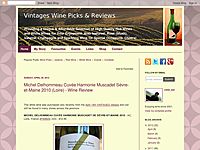 Tonight's wine will be available as part of the upcoming LCBO VINTAGES Release on September 3rd.It's made by the Lavau Family which has been winemaking for several generations and started out in St. Emilion. In 1964, the family settled in the Rhône...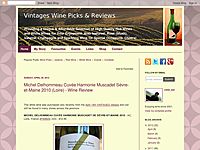 Tonight's wine is an LCBO General List product that was released into the market in June and is readily available throughout Ontario.Produced by the McMichael Canadian Art Collection, in Kleinburg, just north of Toronto, in partnership with Niagara's...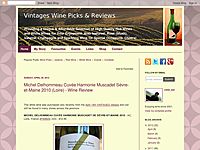 Opened up this pretty red wine from Midi tonight ahead of its VINTAGES Release on August 6th.This wine comes from Languedoc's Faugères appellation, located 20 km northwest of Beziers, a town just off the Mediterranean sea. Château Rigaud is produce...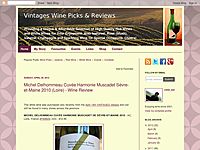 Tonight's wine will be available on LCBO shelves in a couple of weeks, as part of the VINTAGES Release on August 6.It is produced by Les Vignerons du Castelas, a co-op that was formed in 1956 by a handful of winemakers that wanted to pool their effor...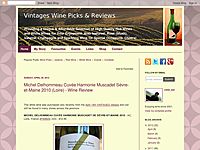 Here are a pair of fun summer wines suitable for the patio or relaxing at the cottage. Both the EastDell Pinot Grigio and the Black Cab have been on shelves at the LCBO for many years, but the latest vintage for each wine arrives with a brand new loo...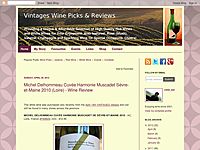 Opened up this red wine blend last night. It comes from the family-owned and operated estate of Fattoria di Piazzano in Tuscany, Italy and will be available on LCBO VINTAGES shelves on July 9th.This particular wine is the 2nd of two red wine blends m...