Blog Posts - Reduce Waste Planning on doing a clean-up around the house or office? For large jobs, you might consider hiring a skip bin, which is certainly one of the most efficient and cost-effective way to dispose of large quantities of waste. But if you don't regularly h...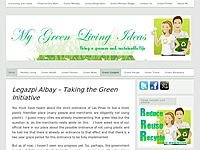 Sustainability and ethical environmental practices are highly important in the marketplace. Customers want to know that your company is doing all it can to reduce your carbon footprint and employ safe environmental practices. There are many ways that... Photo Credit : pixabay.comAt some point in the 20th century, the importance of sustaining the environment started becoming recognised on the broad scale. We started to realise that as the population grows and demand for consumption and production inc...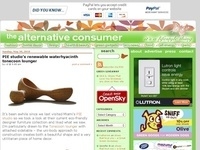 2015 has just begun and some people may have resolved to have "greener" habits for the new year. To help people stick to their resolutions to save water or use less plastic here are some simple tips and gadgets worth checking out. Resolved to use...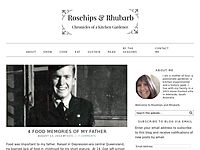 Bea Johnson, author of Zero Waste Home: The Ultimate Guide to Simplifying your Life by Reducing Your Waste* wasn't always a minimalist.  She once bought into all the trapping of the American dream, a "three-thousand-square-foot contempor...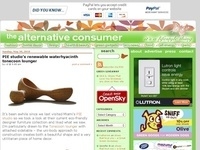 Do you ever feel like so many unnecessary things are sent in the mail and use an unacceptable amount of paper? I definitely feel that way and I've recently found an app that can help you lessen the amount of paper that is delivered to you. Unsu...
Happy New Year, blogger friends! On our healthy living radio show last week, my co-host Mary Jane and I talked about how waste impacts the environment and about some of the things that we can do at home and in the office to reduce waste, use less ene...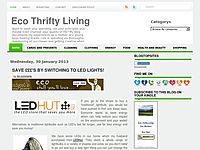 It's been all about waste reduction on the blog recently after meeting 3 inspirational rubbish reducing ladies the other night. Just to recap if you are wondering why you need to bother reducing your waste, then please please watch th...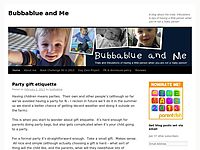 It's that time of the week again: meal planning monday so I'm linking up again with At Home with Mrs M. Meal planning is a bit of a chore when you're actually trying to find ideas in all the recipe … Continue reading →Th...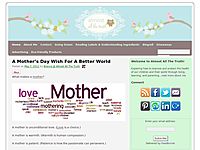 It is inevitable. Children grow. They need new shoes, new clothes, new supplies. According to the EPA, 11.1 million tons of clothes & shoes are trashed in the U.S. each year. That is an astounding number that could be avoided if … Continue...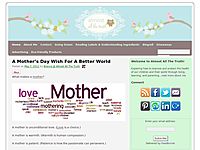 What Is Permaculture? Don't ask me why, but I used to always get permaculture and permafrost confused. Still, often when I think of permaculture my mind immediately goes to that consistently frosty ground, and increasingly lack thereof, which...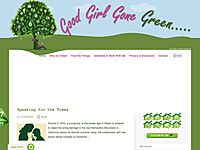 There are many reasons that I enjoy going to local farmers markets, but when a farmers goes that extra mile, it just makes you want to keep on going back every week. You see, the market I go to has the option to pay with a credit card, if you so choo...